Great Charts Make Even Better Entrepreneurs
Meet Tamara Hamai. She's the hardest working entrepreneur I know. Her primary business, Hamai Consulting, partners with non-profits in the family and education space to get them useful data. If you get to partner with her, you are lucky. She's got a knack for running complex studies and explaining the results clearly. She also mentors other entrepreneurs and appears as an expert source on the news. Seriously. She's awesome.
So why does she need to up her skills in graph-making? Because great charts make her an even better leader.
Tamara joined our Graph Guides program to take her skills even further. Because she knows that if she has clear charts that back up her well-articulated research findings, her clients will be set up to get more mileage from her work. In this short 10-minute interview, Tamara tells us how the investment in learning how to master data visualization makes her an even better entrepreneur.
Here is how Tamara had been sharing results with her education clients: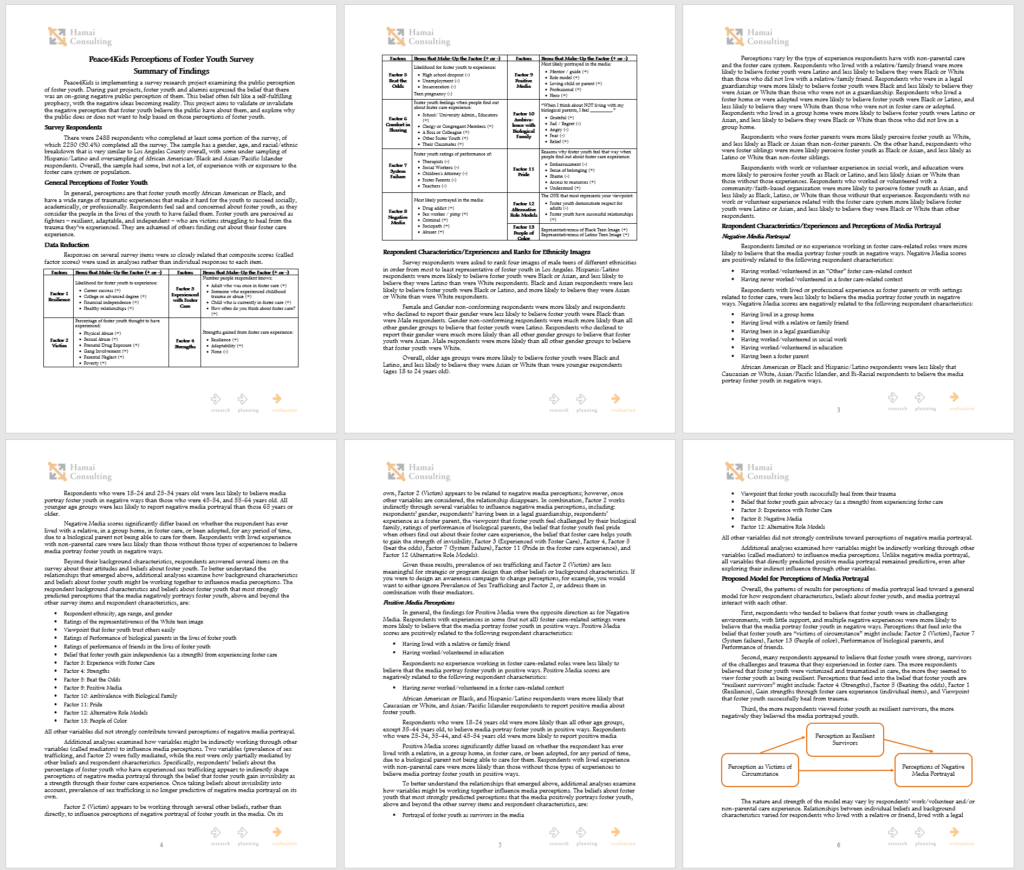 Tamara easily admits that it is a wall of text. Well-written, clear, insightful text! But still, not exactly easy for her client to use this to get more children into their program. Her clients would get more leverage if they had some graphs to share.
Tamara's old graphs looked like this: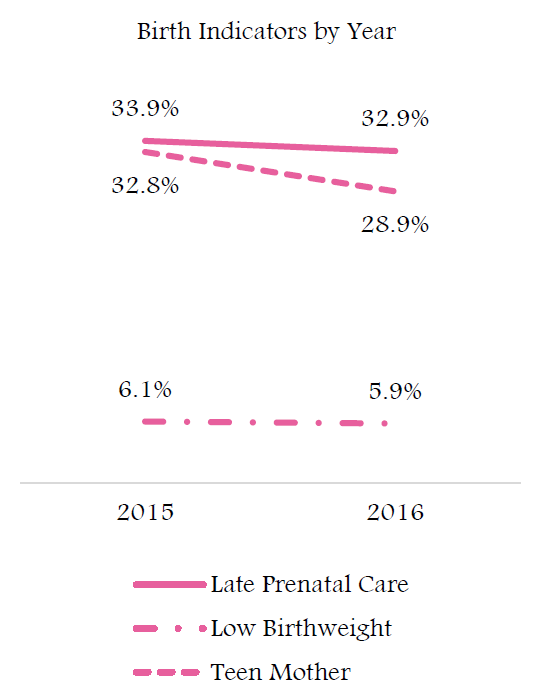 Tamara worked with her Graph Guide to identify better ways to showcase her data for her clients – ways that can support her awesome text-based storytelling skills. While Tamara is still in the early stages of the Graph Guides Program, she's already generating much clearer visuals. Here is a sample from a recent client report for the Boys and Girls Club: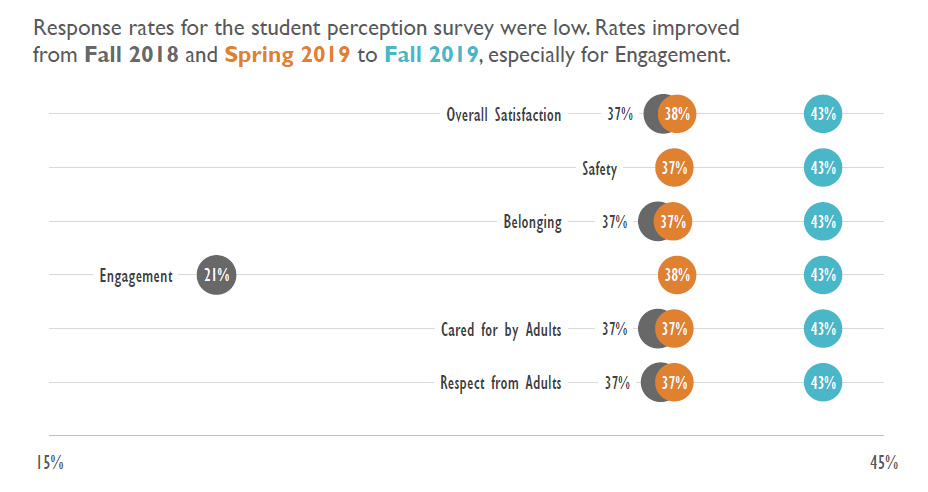 Tamara is using data visualization to talk about the data itself – in this case a dot plot to reflect response rates over time.
And, of course, she is using more appropriate charts – and more communicative design – to talk about results: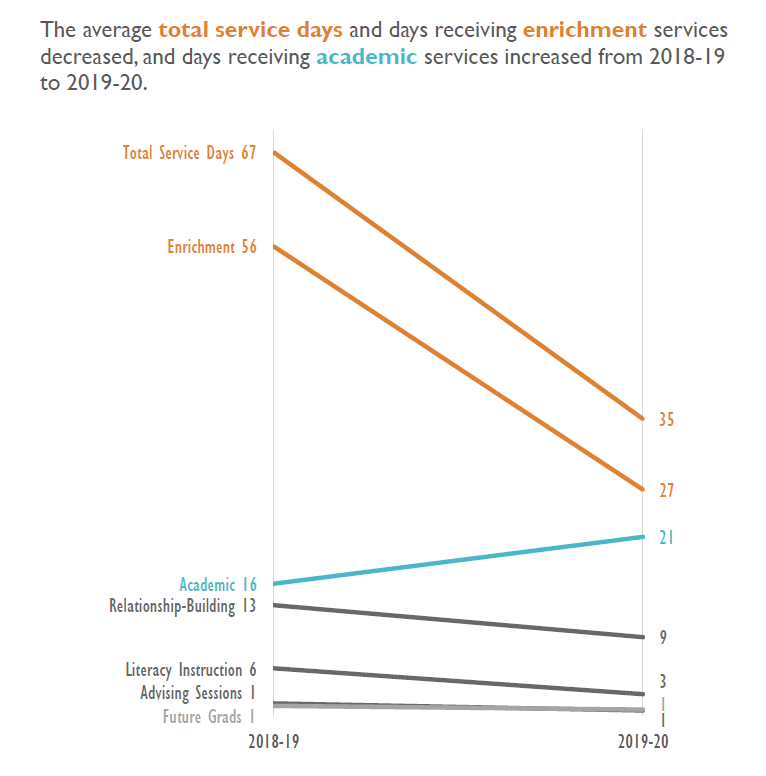 Slopegraph, color-coded to reinforce messaging around increases and decreases – I love it! And so will her clients. This is the sort of tool they'll use for discussion points in internal meetings and maybe even with external partners. In other words, these graphs help Tamara's clients do more with her insights.
And the more they do with her insights, the more people see Tamara's great work and the more people want to work with her. When Tamara made the call to sign up for Graph Guides, she was enhancing her own skill set to be a better partner for her clients and she was creating enhanced marketing for her future clients, too.
We love being a part of Tamara's professional growth and we want to do the same for you.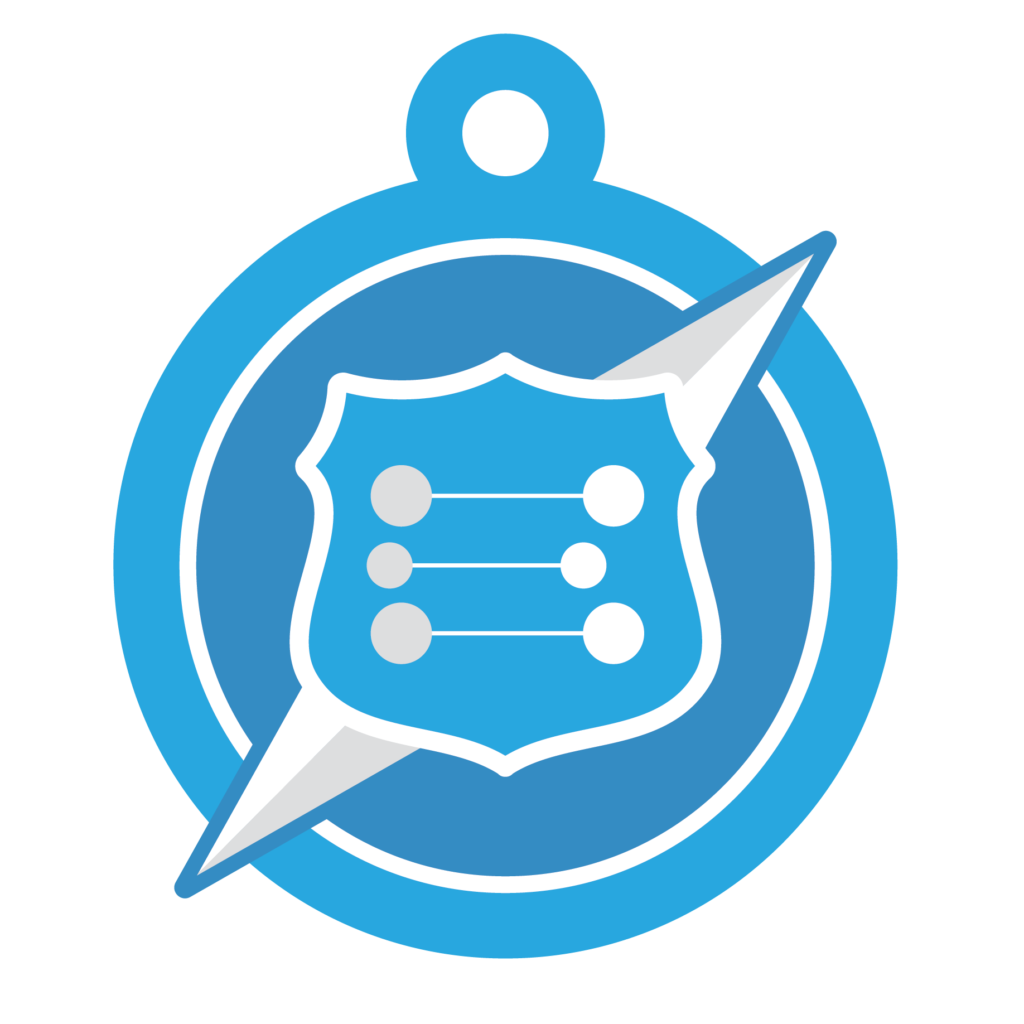 Master Dataviz with Graph Guides!

Our newest program, Graph Guides, is a custom-built, year-long sprint through 50 Academy tutorials.

When you enroll, we'll assess your current data viz skill set, build you a customized learning path, and hold your hand as you blaze your way to new talents.

We open enrollment to 12 students at a time and only twice a year. Get on the waitlist for early access to our next enrollment window.
Learn in the Academy!
You can find step-by-step instructions on how to make 60+ awesome visuals in my Evergreen Data Visualization Academy.
Video tutorials, worksheets, templates, fun, and a big-hearted super-supportive community. Learn Excel, Tableau, R or all three. Come join us.
Enrollment opens to a limited number of students only twice a year. Our next enrollment window opens April 1. Get on the wait list for access a week earlier than everyone else!