Qualitative Chart Chooser
Hi.
Hey there.
Having a rough day?
I have something to make it a little brighter.
A Qualitative Chart Chooser. 
Actually, you can find our most recent free version here.
And the most up to date version in Chapter 8 of Effective Data Visualization, where we have the largest compendium of qualitative viz options available.
We teach you how to make these in Excel, Tableau and R as part of the Evergreen Data Visualization Academy. Come join us.
———————————-
Visualizing qualitative data is like making homemade risotto. You are standing over the stove (aka hunkered down with your computer), waiting patiently for the magic to happen. It's slow and sweaty, but in the end SO worth it. There is a reason you can't order risotto at McDonalds, and there is a reason you can't display your qualitative findings in a nice neat dot plot. I am going to share some resources and ideas that will help give your audience a taste of your rich qualitative findings.
The reality is, most people are never going to be excited to read your text heavy 50-page report with no visuals. This is where data visualization can come in handy. Visualization is a great tool to get people interested and engaged with your story. The problem is, many of the qualitative visualizations I see are reports with endless callout quotes or ugly charts that were spit out of data analysis software. We can do better than this.  Let's explore our options.
Take a peek at the qualitative chart chooser(s) we made. This is an attempt to organize different ways to show qualitative data. The truth is, this was hard. We have gone through many revisions. Like qualitative data, categorizing the options wasn't a straightforward process. I am going to share with you the two best drafts we came up with. Here at Evergreen Data, we like to start with your story. Your message should be the foundation of all explanatory qualitative visualizations.
This is the draft we handed out during a qualitative panel at the American Evaluation Association conference. The different kinds of stories you tell with your data are in grey boxes on left. To the right are different chart options that help tell that story. This is all fine and dandy, but things are not as straightforward as they look. There are lots of overlap. For example:
Icons can be symbolic and help categorize themes.
They can also help show alignment with a goal or outcome.
Because of this overlap and my difficulty with fitting the visuals into boxes, we went in a different direction with the second draft.
This one is two pages. The first page has the options categorized by visualization type. Because this doesn't go into detail on the story each visual tells, we included a matrix that does. The matrix shows the interconnectedness and complexity of visualizing qualitative data.
Let's look at an example of when the chart chooser can be helpful. I am evaluating the factors that impact work culture at a local community healthcare center. Based off the key informant interviews, I found two themes: cross collaboration and connectedness. The client is particularly interested in differences between staff. During data analysis, I found that within these themes, management staff saw collaboration as the most important factor influencing work culture. Program level staff, on the other hand, found connectedness to be most important. What is the best way to display this difference? A spectrum display is a good fit because it helps show themes by quantifying individual cases centered around a mutually exclusive variable.
Stuart Henderson does a great job describing and analyzing this visualization in his article "Visualizing Qualitative Data in Evaluation Research" in AEA's journal New Directions for Evaluation. A spectrum display compares the relationship between qualitative cases and themes. You must have a mutually exclusive variable. In the example below, 12 key informant interviews were conducted with staff. The mutually exclusive variable in this display is staff type. The two themes are displayed at the bottom of the spectrum. Each case is coded on the presence of that theme.
At first, this display comes off complex and overwhelming. It is hard to tell that my main point is to show differences between staff perception. Choosing the best visual for your message is just the first step. We can apply data visualization techniques to transform our visual into something useful. After breaking the visual into small multiples, using strong titles and color coding, and adding quotes, the message becomes much clearer.
My biggest piece of advice is to stay true to the data. Whenever possible, link a visual with quotes and narrative that help provide evidence and context to your main point.
---
Learn in the Academy!
You can find step-by-step instructions on how to make 60+ awesome visuals in my Evergreen Data Visualization Academy.
Video tutorials, worksheets, templates, fun, and a big-hearted super-supportive community. Learn Excel, Tableau, R or all three. Come join us.
Enrollment opens to a limited number of students only twice a year. Our next enrollment window opens April 1. Get on the wait list for access a week earlier than everyone else!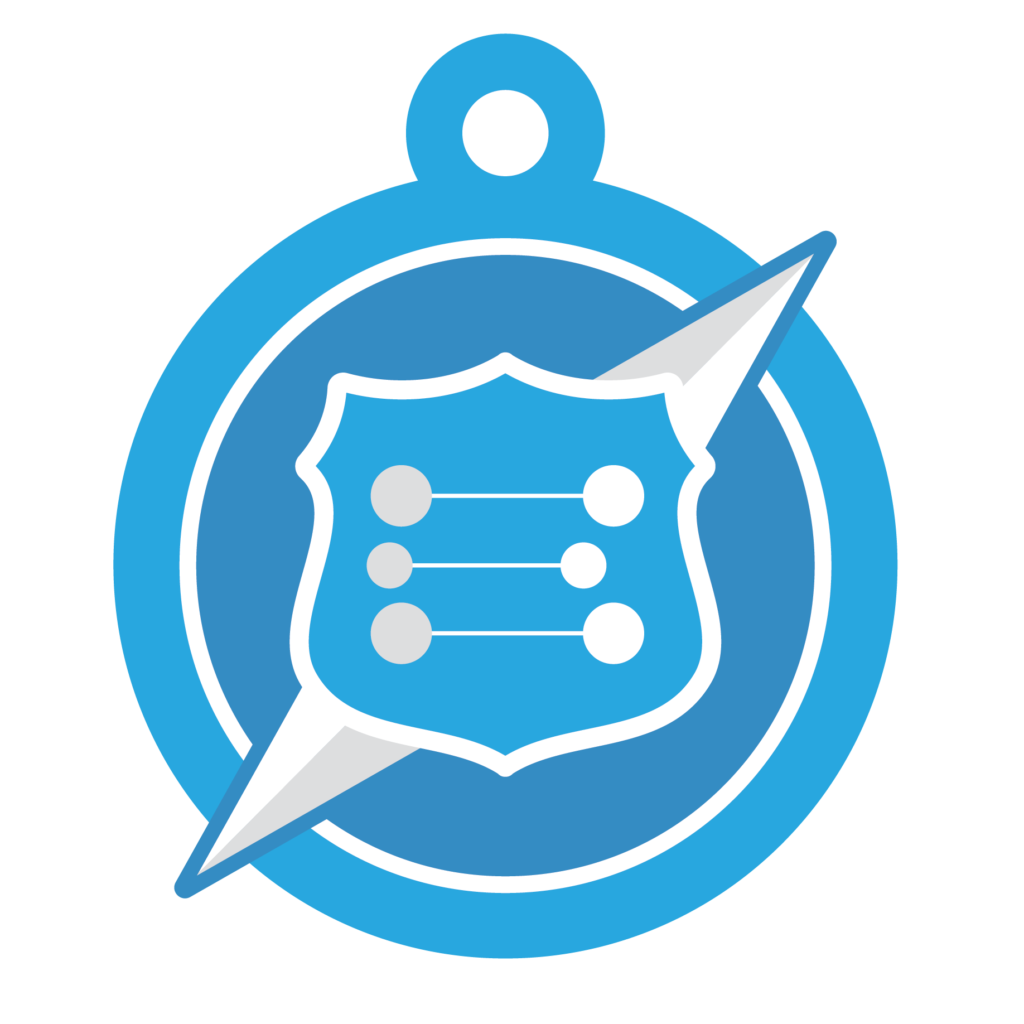 Master Dataviz with Graph Guides!

Our newest program, Graph Guides, is a custom-built, year-long sprint through 50 Academy tutorials.

When you enroll, we'll assess your current data viz skill set, build you a customized learning path, and hold your hand as you blaze your way to new talents.

We open enrollment to 12 students at a time and only twice a year. Get on the waitlist for early access to our next enrollment window.